A House for Essex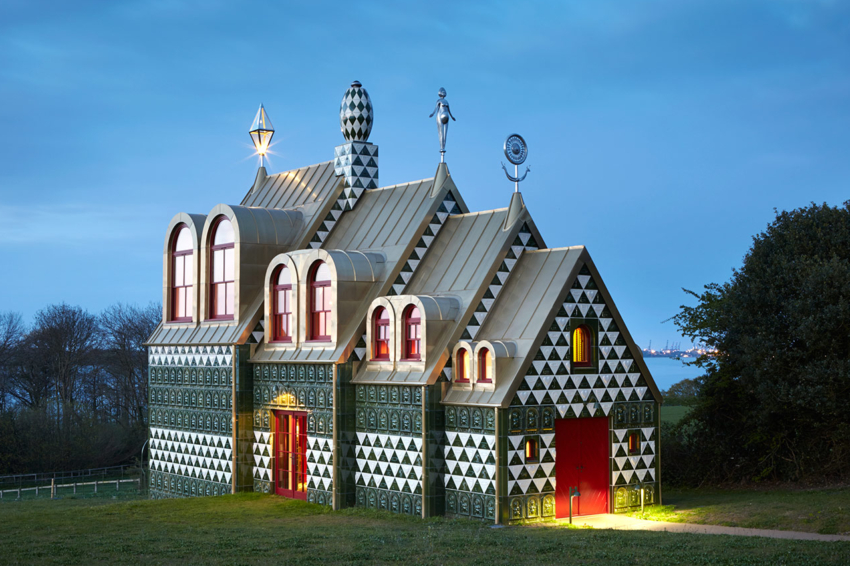 Approximate Value: £90k
Date: 2014
Type of Work: Domestic – New Build
Details:
SES worked with Rose Builders on this one-of-kind property.
SES provided heating, ventilation and plumbing services to this bespoke new build property (as shown on TV), including a ground source heat pump, underfloor heating, multi-room ventilation, installation and manufacture of bespoke sanitaryware items and other heating and plumbing solutions.
SES continue to provide maintenance and servicing to the site.
SES specialise in the Design, Installation, Servicing and Maintenance of Mechanical Services in the Building Sector. See all of our services