Mistley Manor Care Home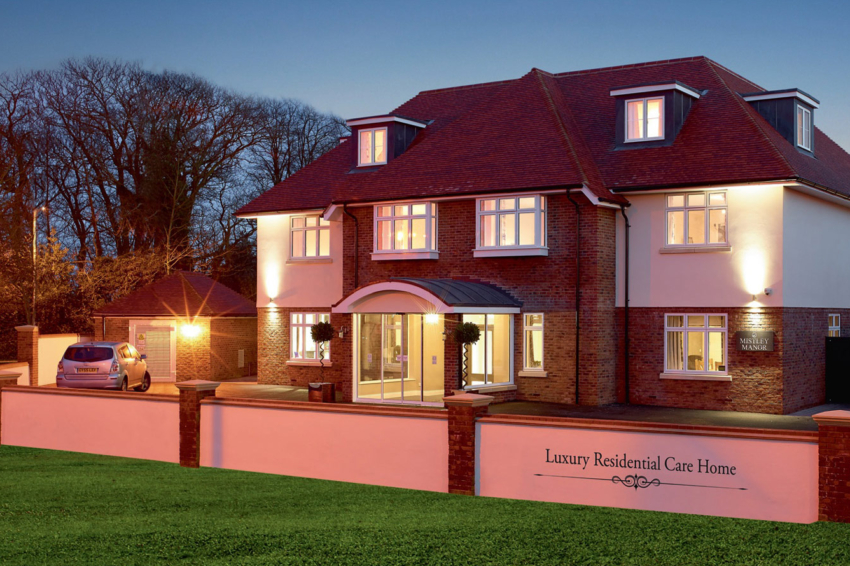 Approximate Value: £260k
Date: 2015
Type of Work: Commercial – New Build
Details:
SES provided a new central plant room including; solar thermal hot water, boosted domestic water services, and gas fired boiler plant.
SES also provided all main distribution pipework and services to suites (internal room plumbing was by others), and services to the Kitchen, bar and Laundry Room.
SES continue to provide maintenance and servicing to the site.
Customer Reference:
SES secured the contract to provide the main mechanical services plant and infrastructure for the construction of Mistley Manor Care Home. SES worked well with the rest of the construction team and delivered an excellent service. We would happily work with SES again.
Mike Volf – Main Contractor (Stour Valley Construction and Ground Works) and Client
SES specialise in the Design, Installation, Servicing and Maintenance of Mechanical Services in the Building Sector. See all of our services