The Old Hall, Stuntney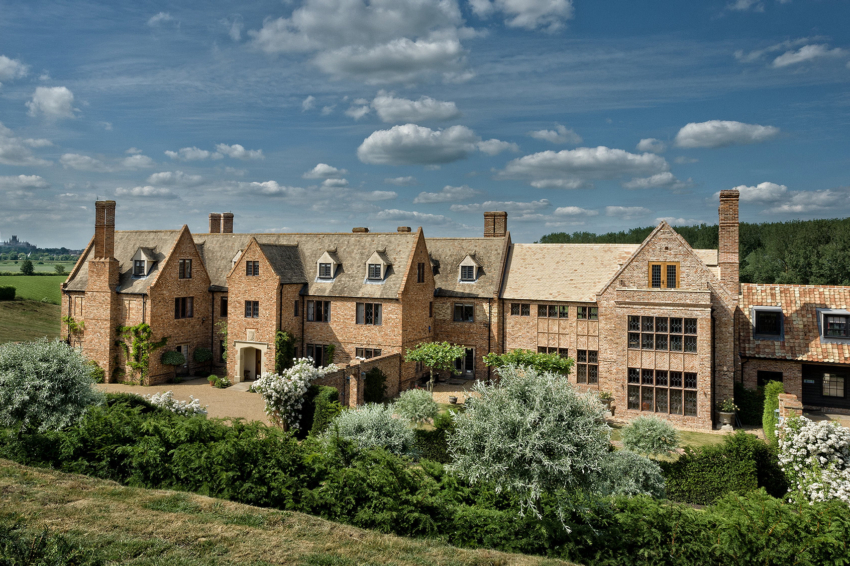 Approximate Value: £150+K
Date: 2015
Type of Work: Mechanical Services Installation to New (Guest Accommodation) Wing
Details:
SES worked direct for the Client on this prestigious Wedding Venue to provide additional heating and domestic water plant to serve the new guest accommodation wing. This included a new boiler and two new calorifiers.
SES also provided all of the new piped services serving this new wing, as well as steel column radiators, wet underfloor heating and plumbing to en-suites.
SES provided all associated controls and wiring.
SES continue to provide maintenance and serving to the site.
SES specialise in the Design, Installation, Servicing and Maintenance of Mechanical Services in the Building Sector. See all of our services