Wells Park School, Chigwell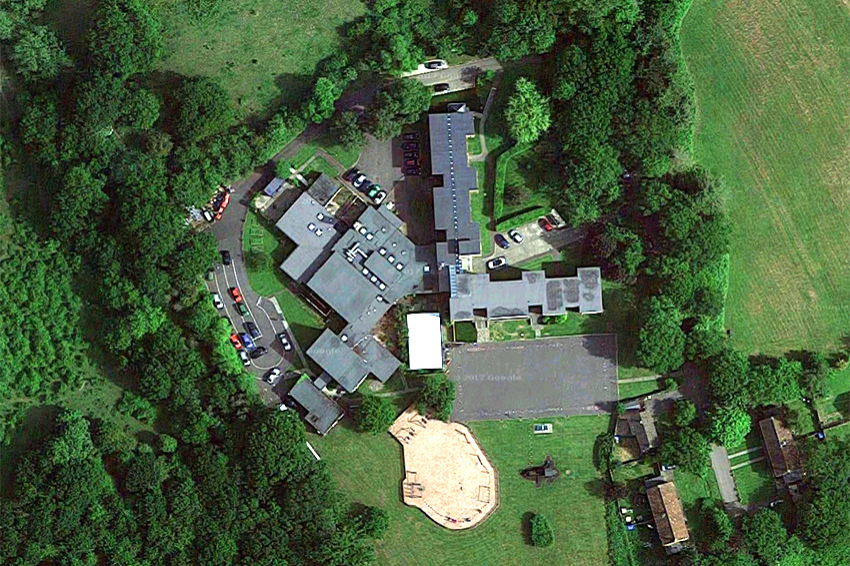 Approximate Value: £1,055,000.00
Date: 2014/15
Type of Work: Commercial – Refurbishment
Details:
Acting as Main Contractor, SES provided this large Design and Build installation for Essex County Council via Atkins and Mitie, which included new Boiler Room and the re-piping works for the mechanical services throughout the School, whilst refurbishing various rooms.
SES worked closely with the School, Essex County Council and the Project Team to ensure that the works were completed to their satisfaction, budget and deadlines.
SES provided specialist sub-contractors to cover all required aspects of the job, including general building and decorating works, power and controls wiring, air conditioning, plumbing and heating, and asbestos removals.
SES continue to provide maintenance and servicing to the site.
SES specialise in the Design, Installation, Servicing and Maintenance of Mechanical Services in the Building Sector. See all of our services