A Brief Insight into our Company
We at SES Mechanical Services Limited are proud to trade as a traditional family run company.
The business was formed in 1979 by Peter Hazelton. Peter grew the company with an emphasis on providing a high quality service to our Clients within the construction industry. Since our humble beginnings we have expanded our services and client base, yet our mission remains unchanged, 'to provide a superior service and experience to our customers'.
We specialise in the Design, Installation, Servicing and Maintenance of Mechanical Services in the Building Sector.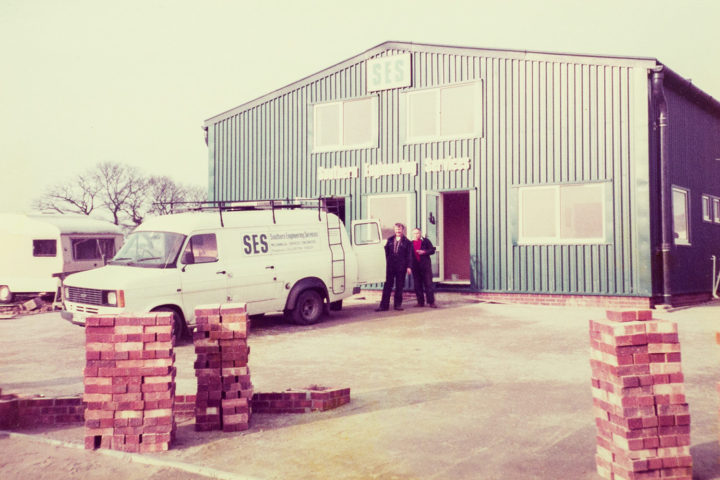 SES Mechanical Services Limited are members and/or supporters of the following organisations.