Hedingham Castle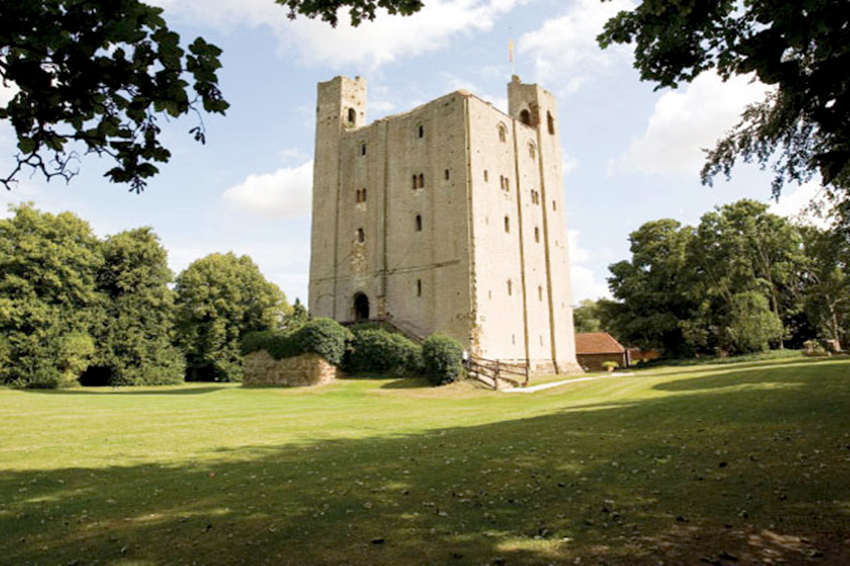 Approximate Value: £88k
Date: 2014/15
Type of Work: Commercial – Heating and Plant Room Works
Details:
SES worked direct to the Client on this prestigious Wedding Venue to provide all of the specialist piping to the Biomass Plant Room, and linking pipework to the existing Mansion Plant Room, which SES also re-configured during our works to suit the new installations and design.
SES provided all associated controls and wiring.
SES also provided the new heating installations to the Castle, which was via fan convectors.
SES specialise in the Design, Installation, Servicing and Maintenance of Mechanical Services in the Building Sector. See all of our services